Ch. Flashback's Paint It Black CD RA JH NAJ WC NJ CGC

"Mick"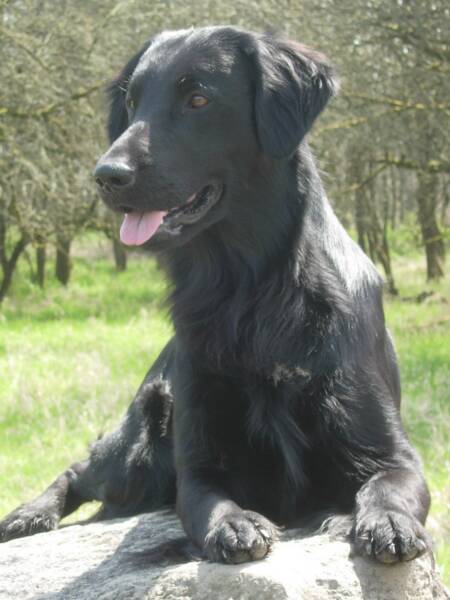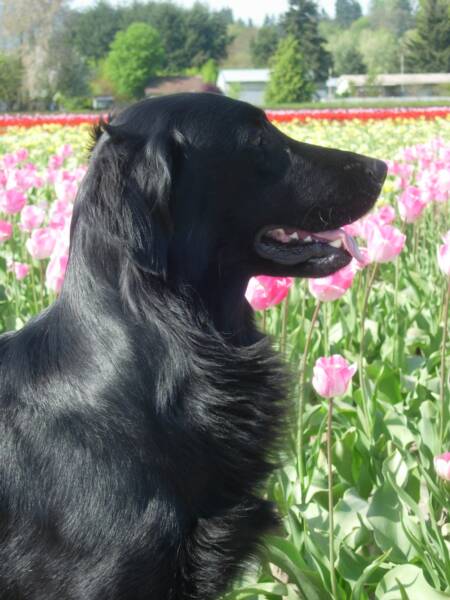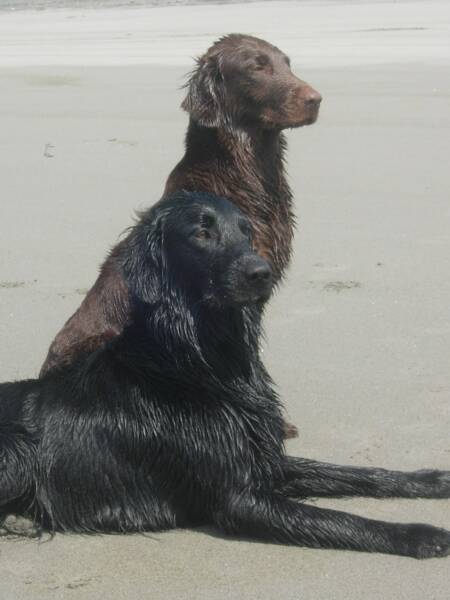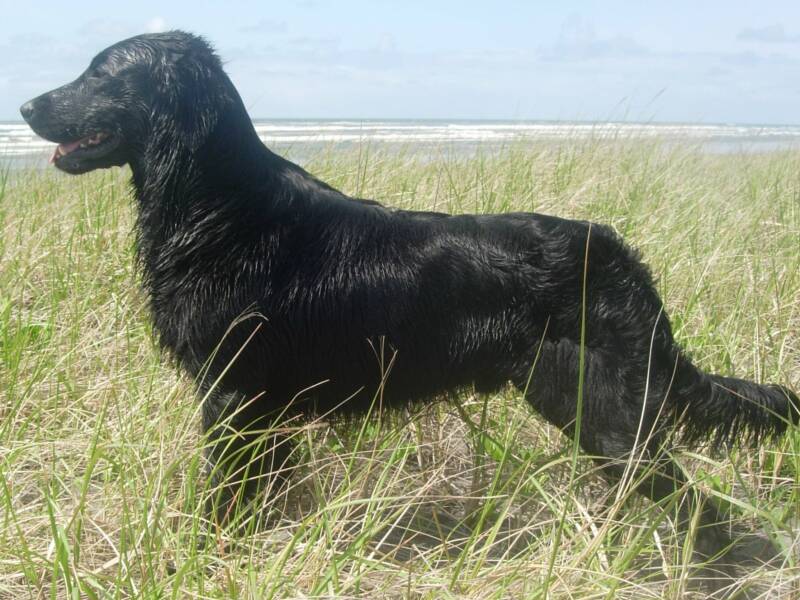 Mick's Best of Breed photo August 2007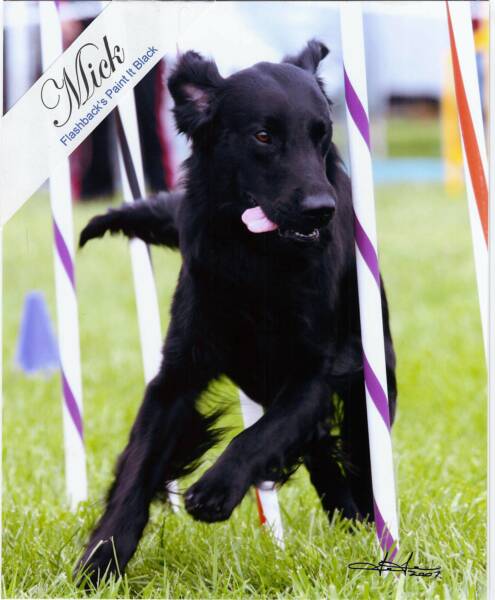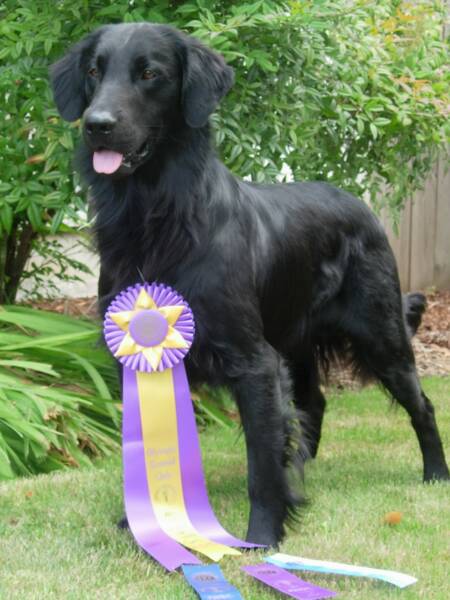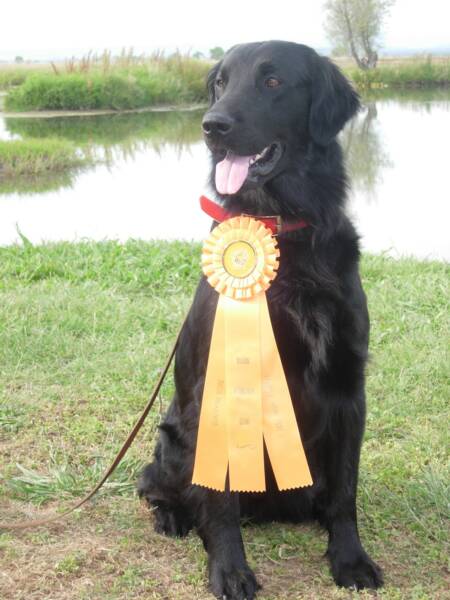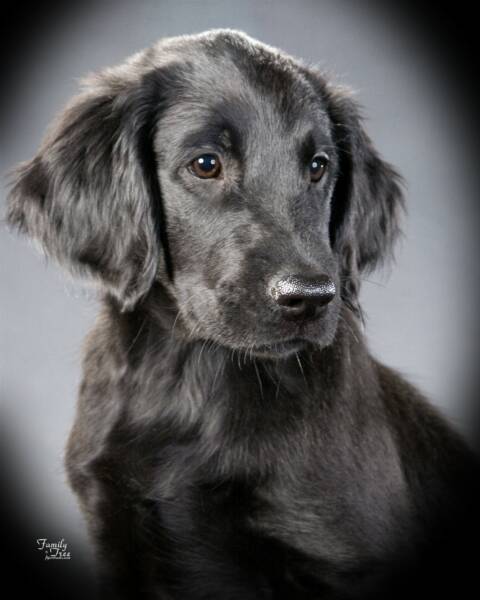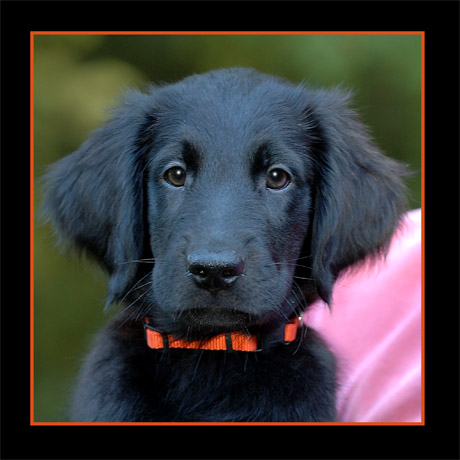 Mick  2007 Minnesota specialty

Mick and his Dock Diving ribbons

Mick's 1st Junior Hunter Leg

Mick's 2005 puppy pictures

Mick's BOB win over 4 Nationally ranked specials, out of the classes, September 2007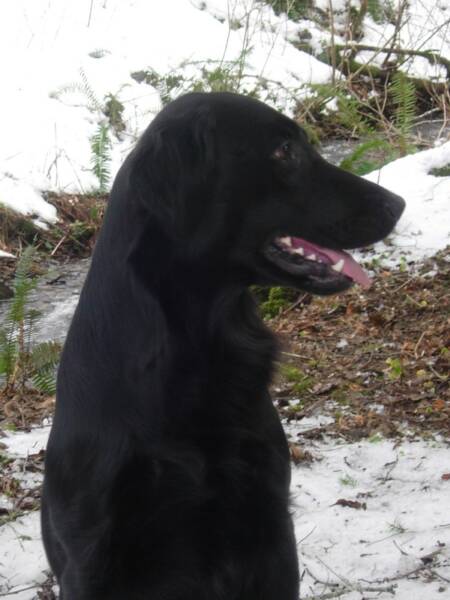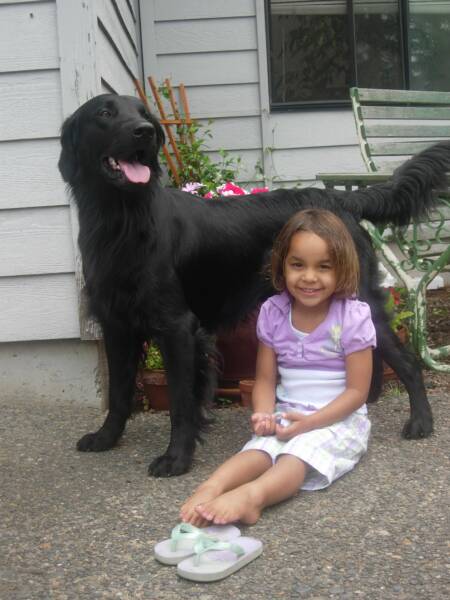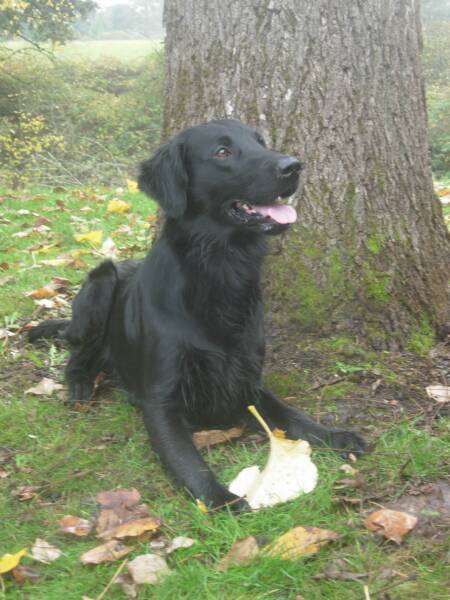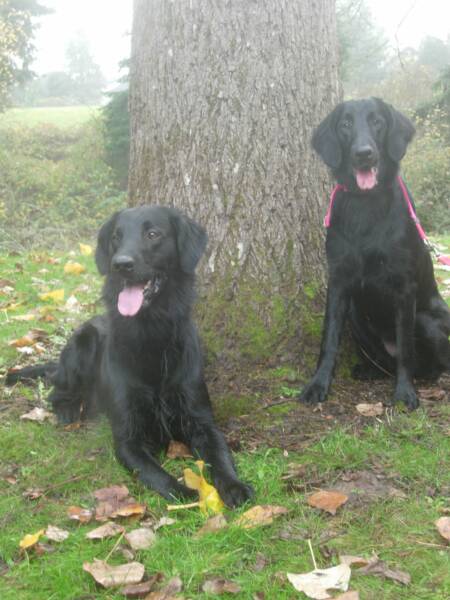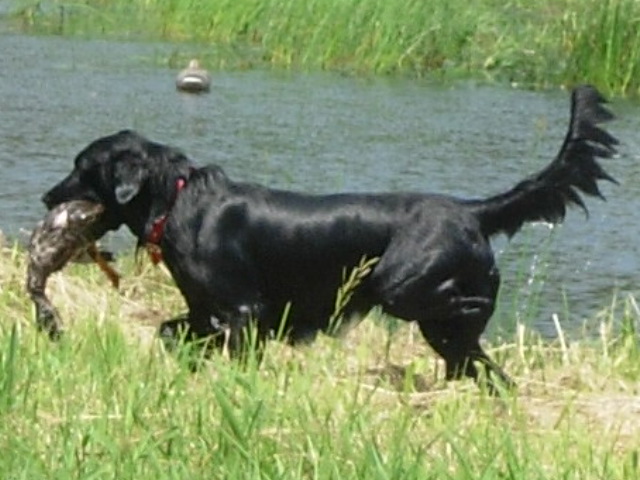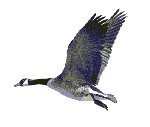 Mick's ribbons from the 2007 MN Specialty

Mick's 3rd JH Leg, June 2007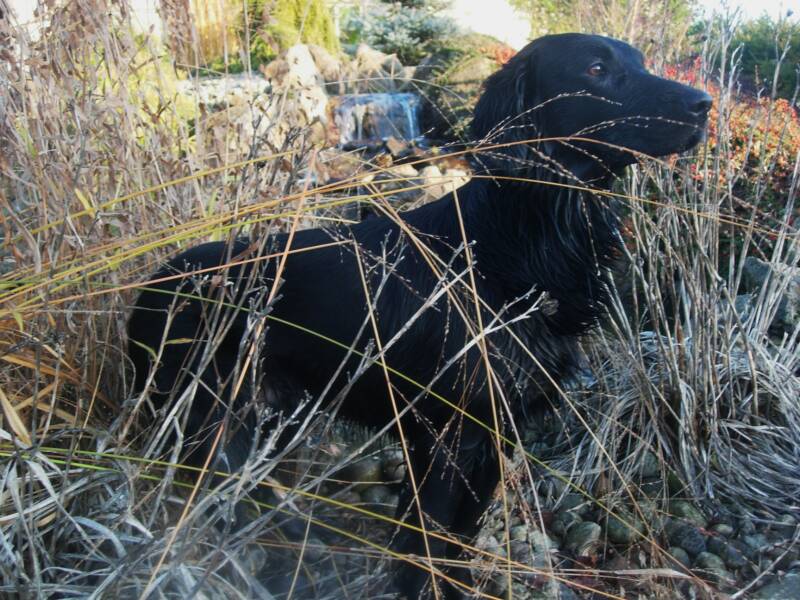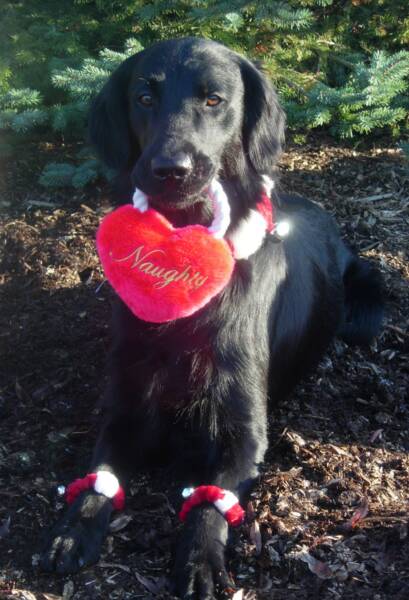 Happy Holidays from Mickey Mouse!!!